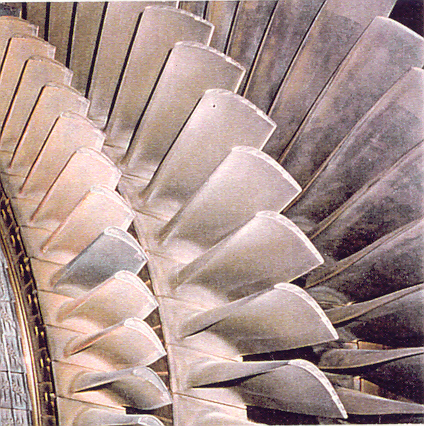 We have manufacturer, operator and consultancy experience – spanning several decades and covering the mechanical, materials and chemical disciplines. Associates extend our scope into the process, structural and electrical engineering areas.
 
We have established relationships with other companies which provide complementary services, especially in inspection and testing, and we participate in appropriate special-interest groups at national, European and international level.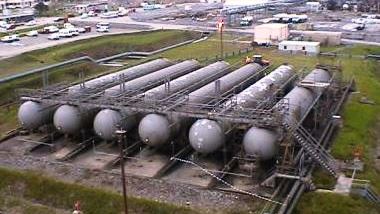 Based in south Wales, in the United Kingdom, we offer our services world-wide and work from our offices or on-site as appropriate.
We are available 24/7.
Our company is fully independent.