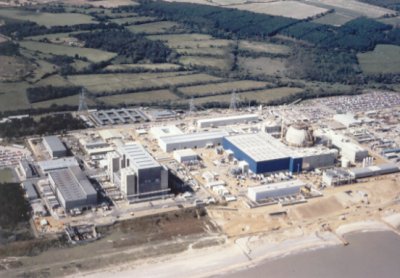 This project involved seismic qualification of over-pressure release doors, air filter units and other equipment to ensure continued fitness for service following a postulated seismic event.

Initial investigation showed the components to suitable for analytical assessment using hand calculations.  Thus a cost effective solution was identified early in the assessment process and it was confirmed that there was no need for expensive shaker-table testing.
The assessment demonstrated that seismic loads would not result in any damage to the equipment and that the equipment would operate as-designed after the postulated seismic event.  Therefore, no redesign required.