Our clients' requirement is to ensure the safe, reliable and profitable operation of their capital plant assets.
We support them by providing technically advanced, practical, cost-effective solutions to the structural integrity questions that arise through equipment life.
Our approach utilises state-of-the-art developments, whilst remaining compatible with established standards and procedures.
---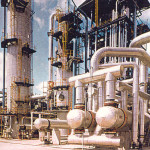 ---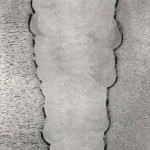 Examples of our experience in particular areas are available on request.