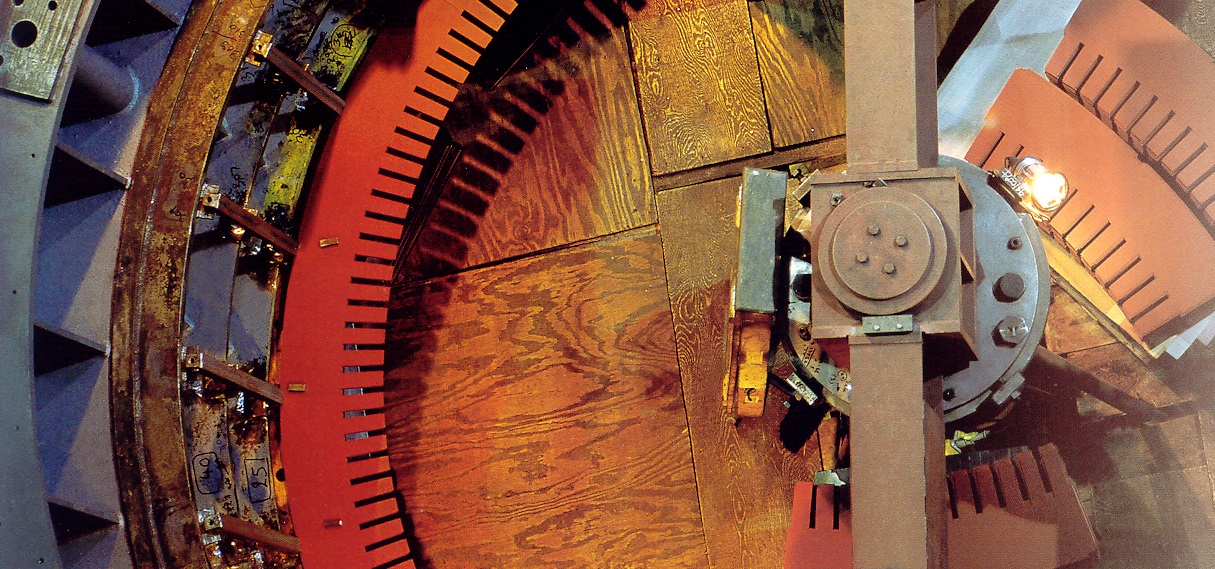 What if it fails or malfunctions?
Safety, risk and reliability management
Specific safety assessments may be required as part of the design process, or at any stage through life – particularly after any off-design incident.
Safety, environmental, business and engineering risks are addressed by the complementary disciplines of risk-based inspection and reliability-centred maintenance.
These are fully integrated into the phased approach to remaining life assessment.