Our clients' requirement is to ensure the safe, reliable and profitable operation of their capital plant assets.
We support them by providing technically advanced, practical, cost-effective solutions to the structural integrity questions that arise through equipment life.
Our approach utilises state-of-the-art developments, whilst remaining compatible with established standards and procedures.
---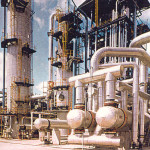 The industries we serve include: fossil and nuclear power generation, oil refining, petrochemical and chemical.
Our clients are manufacturers, owners, operators, inspectors and assessors of critical plant equipment, together with insurers, loss-adjusters and legal advisors.
We interact at the corporate or plant level, as appropriate.
---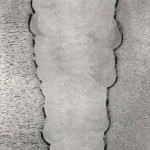 Our speciality is through-life structural integrity assessment.
We also offer consultancy services in materials performance, technology transfer and training, and litigation and arbitration support.
We participate in innovative research and development programmes, collaborating with industry and academia, and we publish regularly.
Examples of our experience in particular areas are available on request.